Want a Nursing Career
where you can make a difference?
Are you a caring, generous person with a degree in Nursing? Would you like to become part of our team in a home-like atmosphere with great benefits and flexible hours?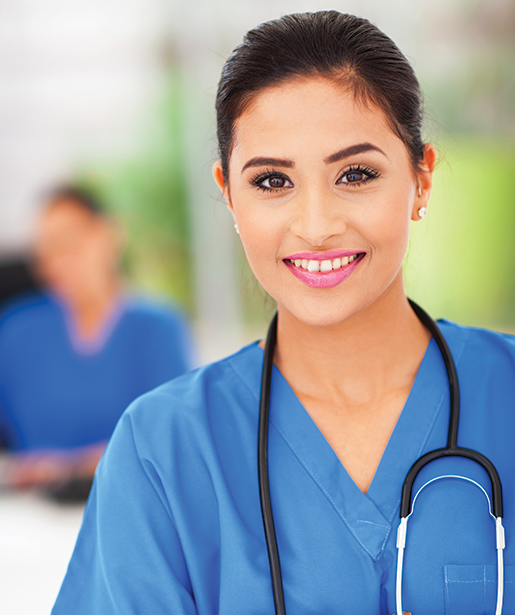 We want to hear about you!
We're looking for friendly, people-centered LPNs (or RNs!) in the areas of Lancaster County, York County, Lebanon County, Adams County and Franklin County.

Join our team and you will receive
Competitive pay
A speedy hiring process (interviews can be scheduled within 5 days!)
Flexible scheduling
Paid time off
A team that treats each other like family
At Faithful Nursing, we believe that compassionate, capable people are the best caregivers. We want our clients to feel secure in the knowledge that their medical needs will be met with care and grace. We offer opportunities to veterans and newly-licensed nurses alike. Whether you are looking for a full-time job or a few extra hours in the week, we want to meet you.
Ideal candidates will have
Either a degree as an LNP or RN
Current CPR certification
Two step PPD (purified protein derivative) test or chest X-Ray
Reliable transportation
Must be friendly and people-centered
Be knowledgeable and have a winning attitude
So if you have what it takes, reach out to us. We are eager to get to know you!
Jobs at Faithful Nursing