Life is meant to be more than simply lived.
There's joy. Happiness. Intrigue. Gratitude. Joy. Excitement. Intellect. Anticipation. Love. …And did we mention joy?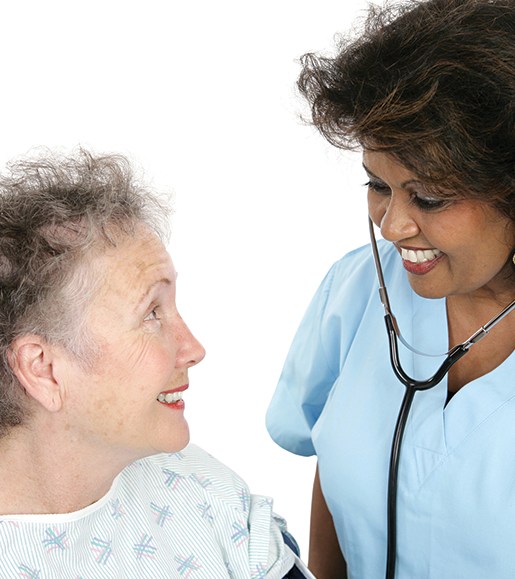 Let's get started.
Contact us today for a Personalized Care Plan.
We believe in living full lives brimming with happy memories. But when you are faced with in-home medical care, you may be feeling like that kind of life is a thing of a past.
Enjoy life!
At Faithful Nursing, our job is to help you experience and enjoy the wonderful things life has to offer, while we take care of the rest. We do this by providing:
Reliable, expert medical care you can count on
Compassionate Faithful nurses who are friends as much as healthcare providers
Top-quality medical care to keep you in the comfort of your home as long as possible
Background-checked, licensed RNs and LPNs who are at the top of their professional game
Friendly nurses to give you and your loved ones peace of mind knowing that you are in caring, capable hands
Competitive rates and in-home Medicaid waivers
Dependable round-the-clock service in Lancaster, York, and Franklin Counties
Smiles, laughs, great conversation, and more to help you enjoy the journey along the way
---
Your personalized Care Plan
We don't just want to maintain your quality of life, we want to improve it, and we start by creating a Personalized Care Plan with your doctor. This tailor-made plan revolves around what your doctor recommends and what will make your life as comfortable as can be.
Depending on your needs, your Faithful nurse can be with you for as little as one hour a day or as many as 24.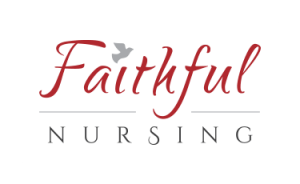 We're with you every step of the way
Our Faithful nurses will clearly communicate your plan so you understand what's happening, every step of the way. If you have a question or a concern, you'll talk directly to a real person who has a vested interest in your wellbeing, instead of being put on hold and fighting to receive a straight answer.
We understand that you are welcoming our staff into your home, and we do not take that responsibility lightly. We personally interview each employee to ensure they have the caring, warm personalities to put you at ease and feel like an old friend from your first meeting. We perform thorough background checks and make sure they are true experts at what they do. And as a bonus for you, you'll never have to worry about payroll tax forms, since our staff members are Faithful Nursing employees.
Reliable, compassionate help
If you're ready to enter the next chapter of life with a reliable, compassionate friend by your side, contact us for a Personalized Care Plan. It's no cost to you and there's absolutely no obligation. Our welcoming staff is here for you any time that suits your schedule. Just visit our website at www.FaithfulNursingPa.com or call us today at (717) 584-1100. We look forward to getting to know you!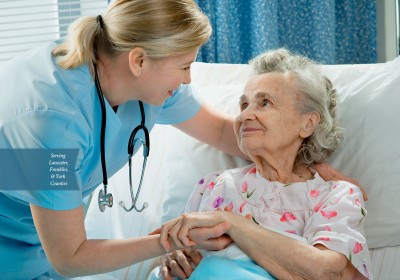 Do you help patients find in-home care?
Simply send your patient to www.FaithfulNursingPa.com or call us at (717) 584-1100 so we can work together to develop their no cost, no obligation Personalized Care Plan.
Let's get started.
Contact us today for a Personalized Care Plan.